Engaging upper-funnel activity with personalised messaging and relevant traffic sources.
Welcome to Drive
With a machine led knowledge of online consumer behaviours over many years, Drive enable us to offer consumers engagement messaging that gives them flexible triggered voucher/journey/in-store campaigns across relevant content.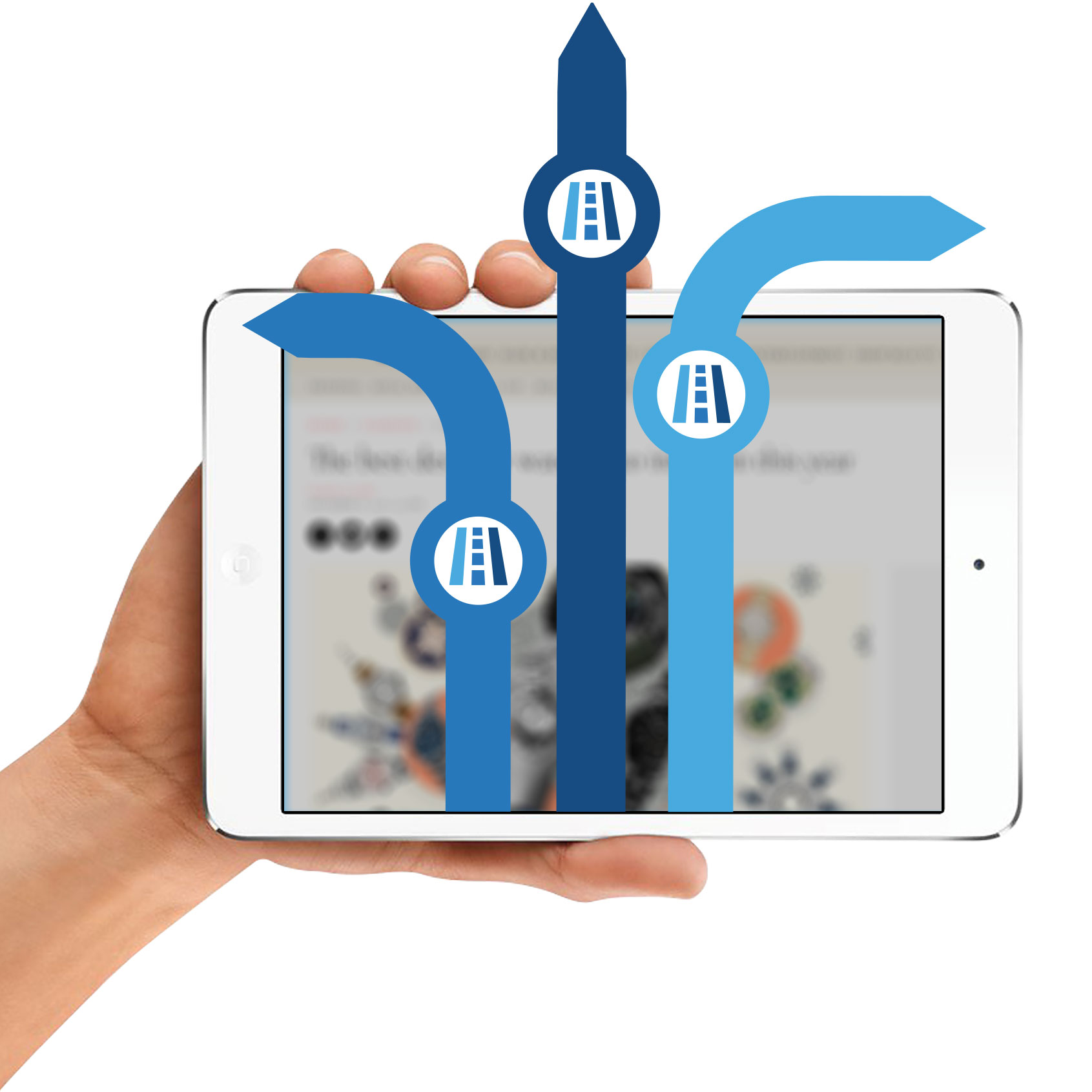 Our Technology
Our technology allows us to engage with users that typically only consume single page content, and won't typically interact with linked articles.
Opportunities
We have negotiated strong discounts, and instore opportunities to cover a comprehensive list of verticals and can also explore in-store offerings enabling and empowering multi channel conversions.
Traffic Sources

We work with the biggest media publishing houses to provide clients with new traffic sources without additional investment in existing marketing channels.