intent.ly is on a mission to change the customer success landscape in a more positive and measurable way. 

Our goal is to help brands and website owners reach their earnings, acquisition and delivery potential through engaging their own website audiences more effectively. 
This success is realised thanks to intent.ly 's portfolio of technology solutions ranging from exit-intent overlays, browser notifications and dynamic engagement tools.
There are many opportunities to join tech ventures.  However, there are very few opportunities to join exciting, proven and profitable tech companies.  Apply today to become part of intent.ly's very bright future
40% female employees
13% higher than the national average for tech companies

Multi-diverse company
Talent from all over the world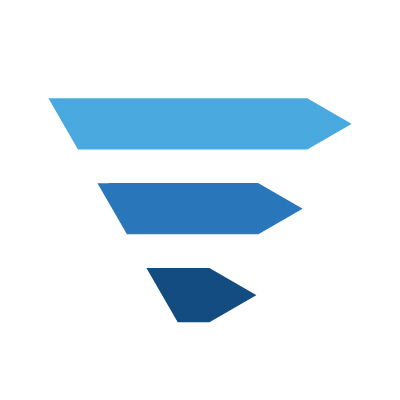 Dedication
With good intent we bring energy, curiosity and ambition in everything we do.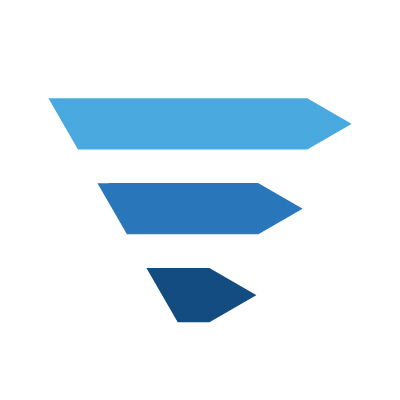 Support
ONE TEAM, our intent is to respect, listen and understand each other.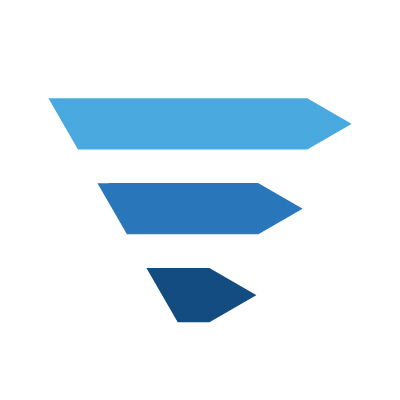 Integrity
With empowerment you can become your best self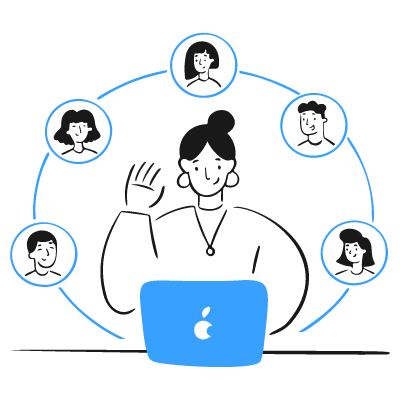 Hybrid & Remote Working 
We offer hybrid & remote working here at intent.ly, 3 days in our Canary Wharf Office and 2 days working at home (usually a Monday & Friday).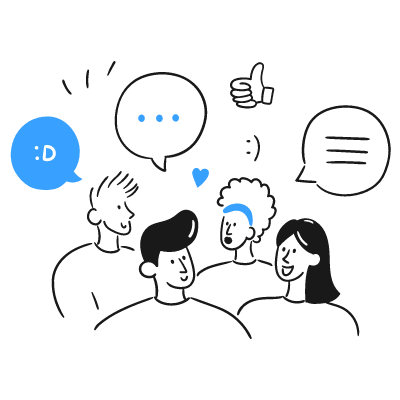 Professional
Growth
Development is key here at intent.ly, we encourage all employees to develop within their role.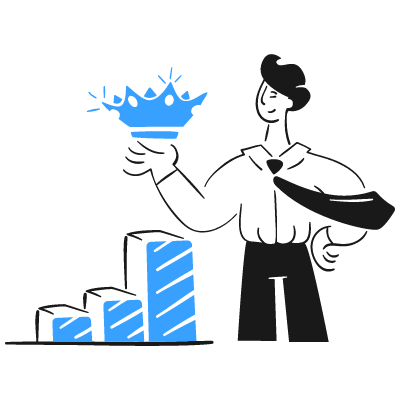 Virtual & In-Person Socials
Socials are a big part of our culture here at intent.ly. We hold quarterly, company wide social events as well as team social events both in-person and virtually.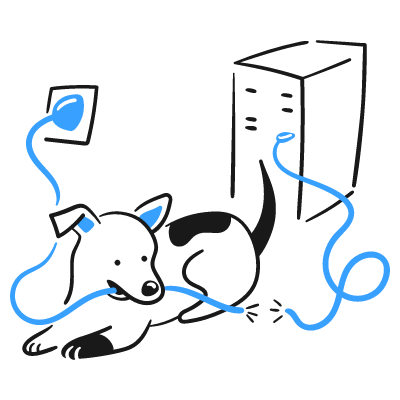 Pets
We're a dog friendly office, so feel free to bring your doggo to the office.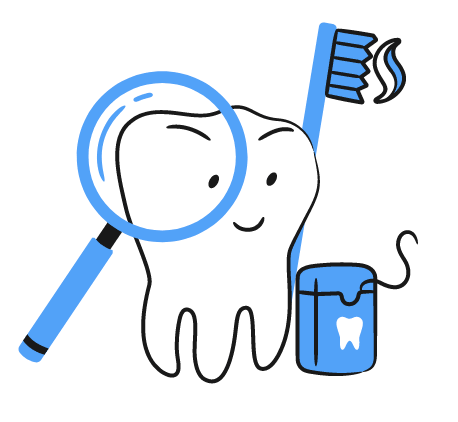 Dental Cover
Private Dental Cover through Vitality from day 1.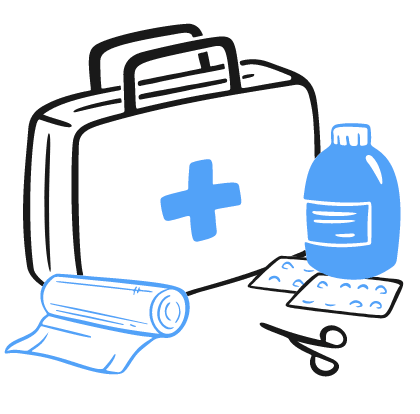 Private Medical
Private Medical Insurance through Vitality from day 1.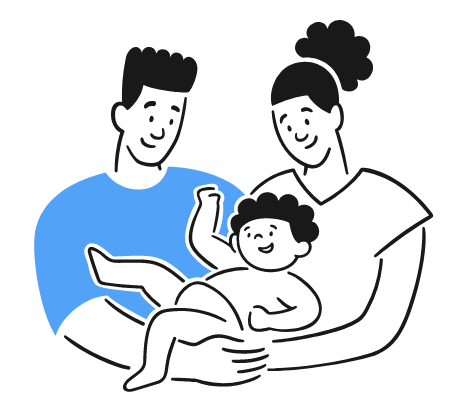 Parental Leave
Enhanced Maternity, Paternity and Adoption leave.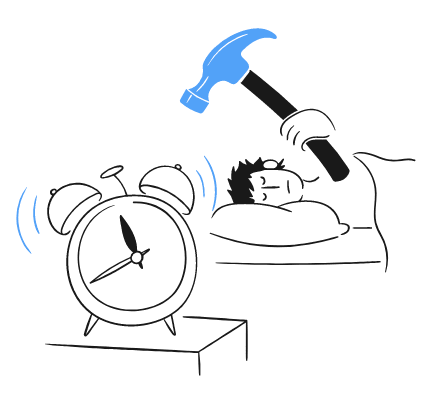 Duvet Days
Duvet days for when you just feel like you need a day away from work to recharge those batteries.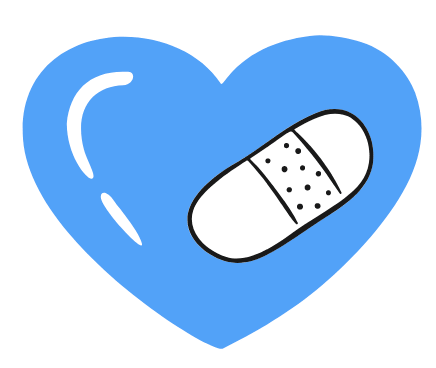 Enhanced Sick Leave
Enhanced Sick Leave to help you rest and recover and return to work at 100%.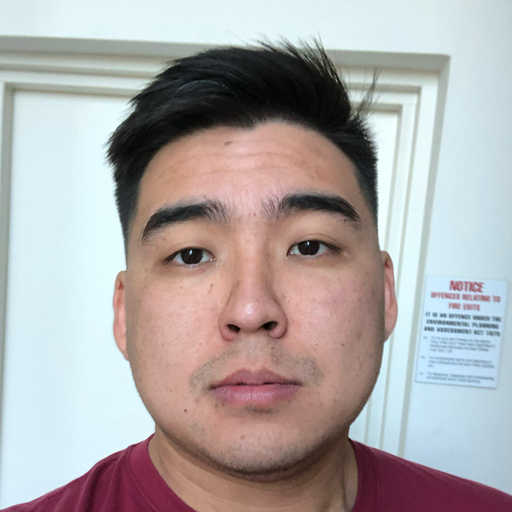 I like working for intent.ly because I get to work with brands from different verticals. Each day is never the same with new and interesting challenges to solve. This helps me develop as professional and expand my knowledge across different markets in Asia-Pacific
 Azat Abdyrashov, Senior Client Success Manager, APAC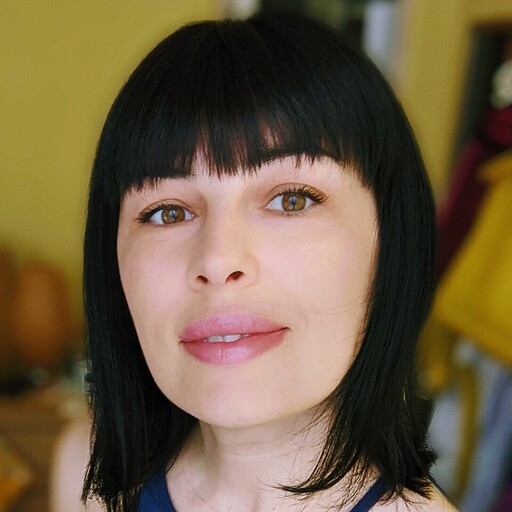 intent.ly is a great place to work. Product, development and sales collaborate to offer the best solutions and contribute to the company's growth. The company has set a trust culture that brings the best of everyone. I am proud to be part of intent.ly's growth.
Cristina Stafie, Product Manager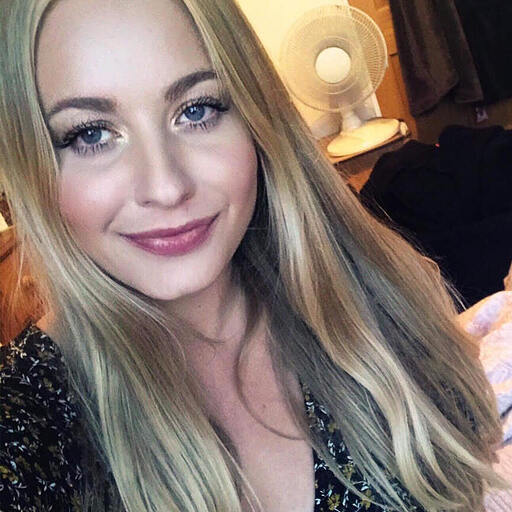 intent.ly is a fantastic company to work for, during my time here I've had the opportunity to develop my skills and experience across different departments and work with some great colleagues who go above and beyond to support everyone. It's also given me the flexibility to work from home and in the office.
Grace Moore, Delivery Manager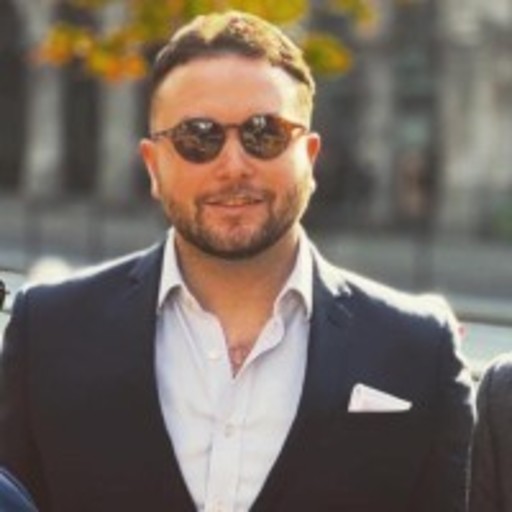 How to summarise intent.ly in one word? Family. It's common knowledge that we spend more time at work than at home - which is why I'm proud to say that here we thrive on both a great culture & environment that makes you want to get up in the morning. We love individuality which helps makes us collectively to be an amazing team! As a globally established but continually growing mar-tech company, the excitement is in tomorrow.
Jake Clark – Senior Business Development Manager
There are no such thing as bad ideas
Here at intent.ly we thrive on innovation. If there is a feature you would like to see on our platform then please get in touch using the form below.
Book a demo
Get in touch and one of our experts will organise a demo of how intent.ly can help you