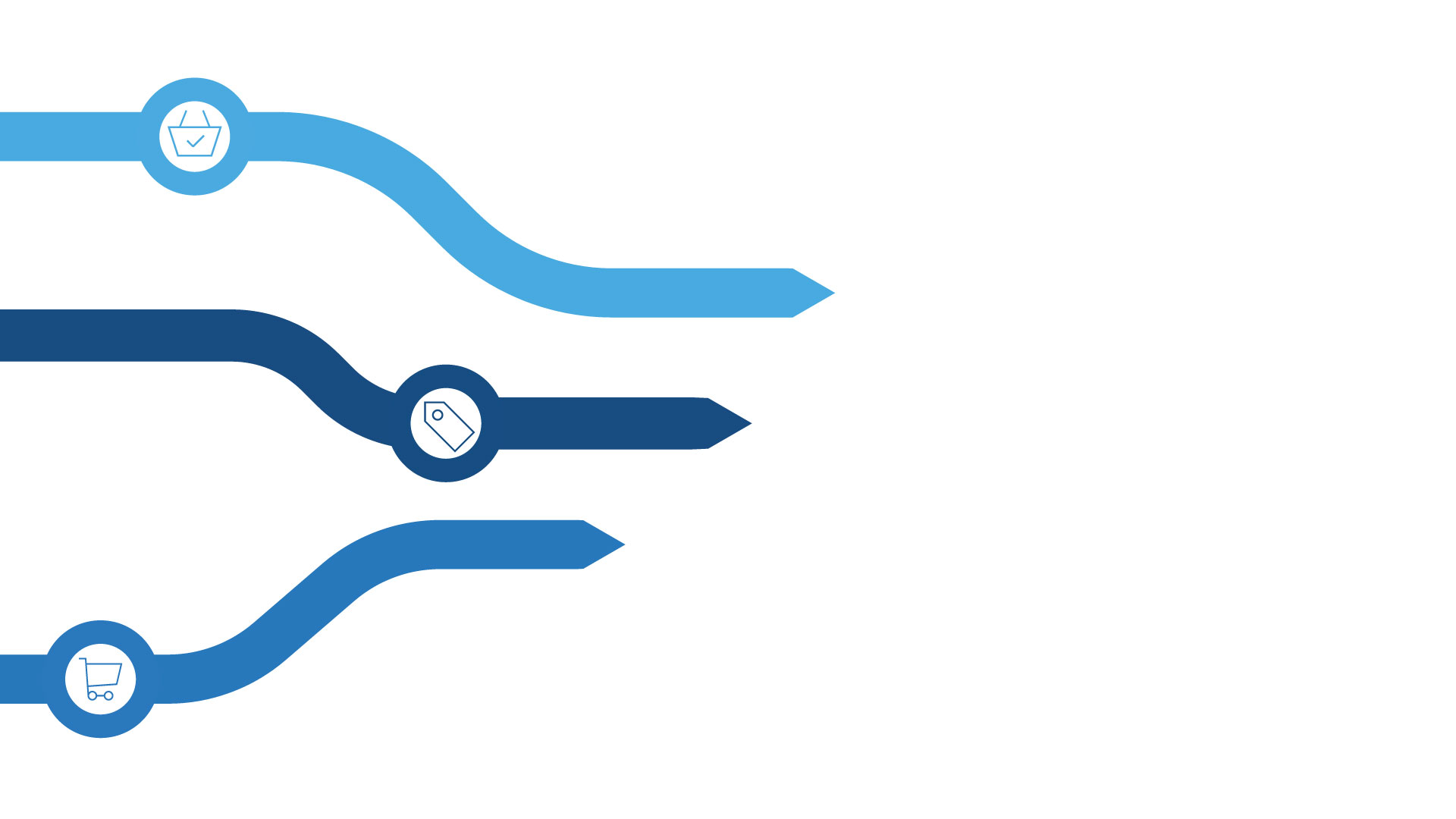 Our Solutions
We know that no two brands are the same, nor are your goals and needs. We'll work with you to create a bespoke offering that perfectly meets your business's requirements.
We're on a mission to help our clients supercharge their conversion success with ease, so we're constantly creating new products that do exactly that.
There are no such thing as bad ideas
Here at intent.ly we thrive on innovation. If there is a feature you would like to see on our platform then please get in touch using the form below.
Overlays
Our Overlay product utilises on-site overlay technology combined with intelligent decision making to engage users showing exit intent.
This might be your first, second, third or fifth same-user session where the conversion is lost. We can rescue that session and provide truly incremental sales.
Emails
Our direct email retargeting product helps retailers recover lost revenue by returning users to site, converting an otherwise lost session into a sale.
Through personalised and automated campaigns, intent.ly email boosts conversion rates for missed checkout opportunities, recouping revenues for the bottom line.
Notifications
Intelligently broadcast your sales and promotional messaging to your audience.
Notifications enable the full intent.ly suite of engagement tools, allowing you to curate different promotional messages for your site visitors, resulting in a heightened exposure offering and improved conversion at a time when sales numbers are key.
Codes
Our sophisticated tool allows you to view all attempted codes, valid or otherwise, made on your website; as well as their subsequent conversion rates.
Smarter Codes is then able to show the traffic sources for each one, helping you identify those publishers sending traffic from invalid or fake codes, along with the revenue you are losing in paying commission for them.
From there, the platform gives you the ability to fix invalid codes and dramatically increase conversion rates.
Machine Learning
Target and convert low purchase propensity users with enticing personalised campaigns. intent.ly's machine learning solution enables the ability to anticipate user behaviour and adjust automatically to improve conversion metrics and align a positive user experience.